Welcome to My Website!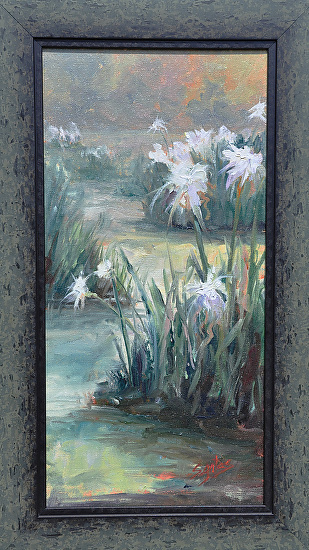 Granny Smith and Currants
oil on canvas
5x5
---

Light, color, paint properties, and the subject before me are my inspirations. Creativity and principles of design are my guides.
The result?
The work of art that will hang on your wall.

Thank you for visiting. Please take time to browse
and contact me with any
inquiries.